We also accept Venmo - CashApp - Apple Pay - Bitcoin and other cryptos. Please contact us to use one of these payment methods!
anti-inflammatory, anti-anxiety, anti-arthritis, stress relief and much more!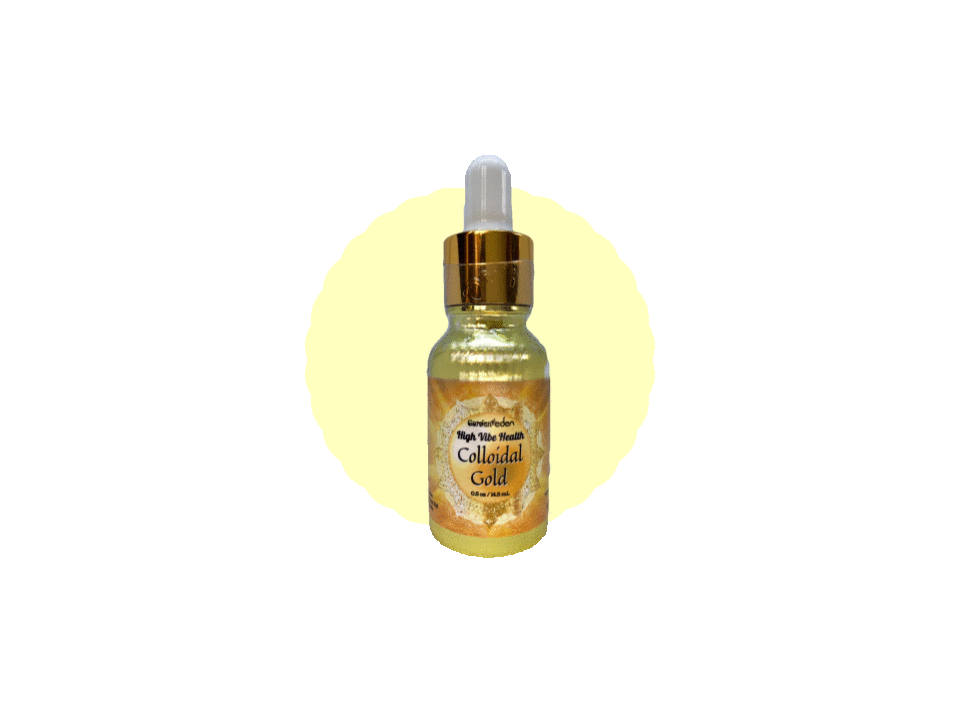 Our 50 ppm Colloidal Gold is safe and gentle! It's not really possible to overdose with reasonable use.
​
Can be taken along with our other supplements.
Can be taken internally, either directly under the tongue or in water.
​
Can also be used topically, either full strength or diluted depending on your need.
NERVOUS SYSTEM SUPPORT
1-3 drops / 1-2 X day
​
DEPRESSION & ANXIETY
1-3 drops / 1-2 X day
ANTI-INFLAMMATORY
5 drops / 2 X day
​
SHINGLES
5 drops / 2 X day
Take internally, and drop more topically on shingles rash for as long as needed.
PAIN RELIEF
1-3 drops / 1-2 X day
Take internally for as long as needed. You can also drop directly on joints or parts of the body causing discomfort for fast, effective relief.
SLEEP SUPPORT
1-3 drops before bed
ENERGY HEALING
1 drop on each palm
If you practice Reiki, massage, sound healing, or other energy therapies, try using Colloidal Gold to enhance the connection and power! Use a drop on each palm before giving therapy.
ADVANCED MEDITATION
1 drop on crown and third eye
Gold is the highest vibrating substance known to man. Because of this, Colloidal Gold can help you achieve higher states of meditation! Try a drop on your crown and third eye chakras.
There are NO side effects associated with taking high quality Colloidal Gold!