Greetings!
Grateful to be here on Steemit and playing in another week of Steemit Open Mic Night!
If you have not yet heard of the Open Mic Night be sure to check out the official post here!
I have been saying for a couple months now that I feel this is one of the best projects going on Steemit, as music transcends language and brings people together!
Also if there is abundant support for musicians on Steemit, it will become a haven for quality artists that are barely making it (as most artists are) out in the world. All artists have fans/followers, and thus they too will come to Steemit to support their artists!
I always am sure to give a big shoutout to @luzcypher for starting and running this contest. He has been SUPER consistent and not only started, but maintained AND GREW something really awesome - not just for him or the artist, but for Steemit as a whole!
I also always make sure to give a shout out to @pfunk, for he has been sponsoring this since the beginning, and it surely would either not exist or at least not be so successful were it not for him! He has donated THOUSANDS of $teem to this contest over the year and provided the real incentive and reward (which almost everyone needs) to make this contest what it is today! He is also an on the ball witness doing great things behind the scenes for us, so consider giving him a witness vote if you have not already!
Last but not least, @verbal-d is a true artist, musician, and genuine guy! He brings the passion, the creative spirit, and has been very involved with Steemit and the Open Mic Night since the beginning. If you haven't found him yet, be sure to follow him as he does the official judging for this contest and announces his top 5 choices each week!
Last week I did "A Tribute to Steemit Open Mic Night 1 YEAR ANNIVERSARY! I Was In The Very FIRST Contest & I Give You The Best Of 1 Year of Entries!"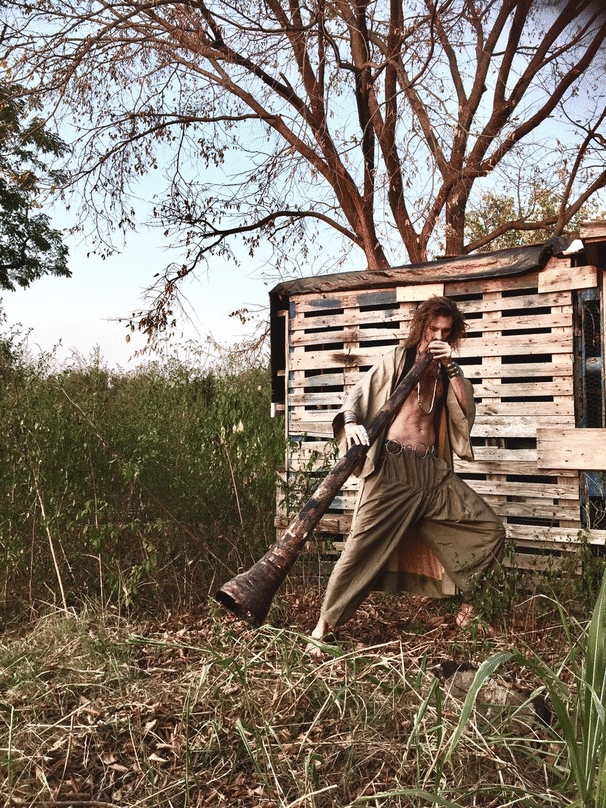 If you didn't check it out, its worth a go as it has all my best open mic entries from a year of Steemit Open Mic! I knew from day one that this was going to be a great project and its now more successful than ever!
Here is this weeks submission!
I hope you enjoyed this and enjoy the nature and the changing seasons!
I have never powered down or spent a single $teem. I do 100% power up posts every time, to help increase the value of $teem and progress this community.I also make and sell hand painted Steemit Gear as you can see in all my posts. This not only promotes Steemit but also creates a real world economy for $teem!


As always this I am grateful to be here, appreciate your support and welcome your feedback!

SteemOn!