We are showcasing our unique, handmade, sustainable goods to the Urban Traders Market tomorrow!
The Urban Traders Market is a platform for creatives to participate in an evolving, monthly public marketplace featuring handmade artisan goods that reflect the Fort Worth cowboys & culture spirit.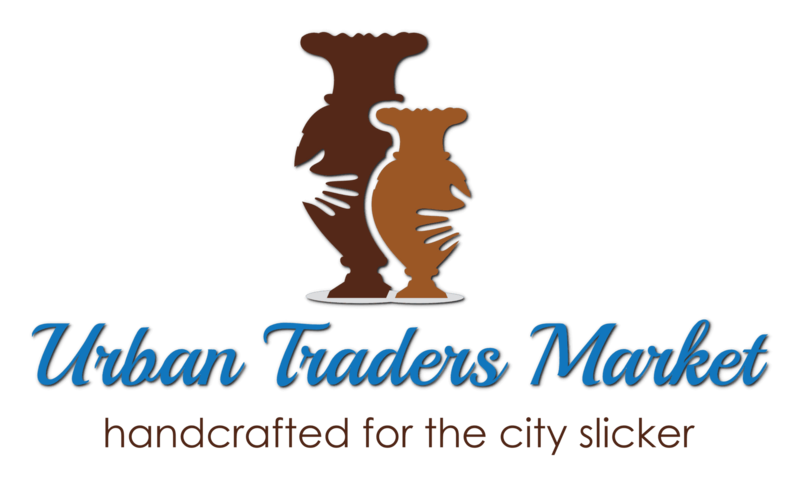 Saturday
October 14th
10 am - 5 pm
downtown Fort Worth, Texas
OB Macaroni Building
We have many handcrafted and health enhancing products, and we offer everything by donation!
We have a great selection of honorable goods to showcase this weekend:
high vibe health supplements
epic handmade knives
Quinn's Medicinal Jewelry Line
homegrown tobacco
beyond organic, wildcrafted tea and smoking blends
and many more handcrafted, one-of-a-kind, sustainable treasures


Because this is an artisan's event with hundreds of people in attendance, we share the revolutionary potential of Steemit with everyone who comes by our beautiful booth!
Steemit is an important aspect of our reality, so promote it wherever we go! We have a primo opportunity to spread the word at the UTM. In addition to sharing information with attendees, we offer our epic line of super sustainable, hand painted Steemit gear alongside the other goods we offer by donation towards feeding, clothing, housing, and educating people!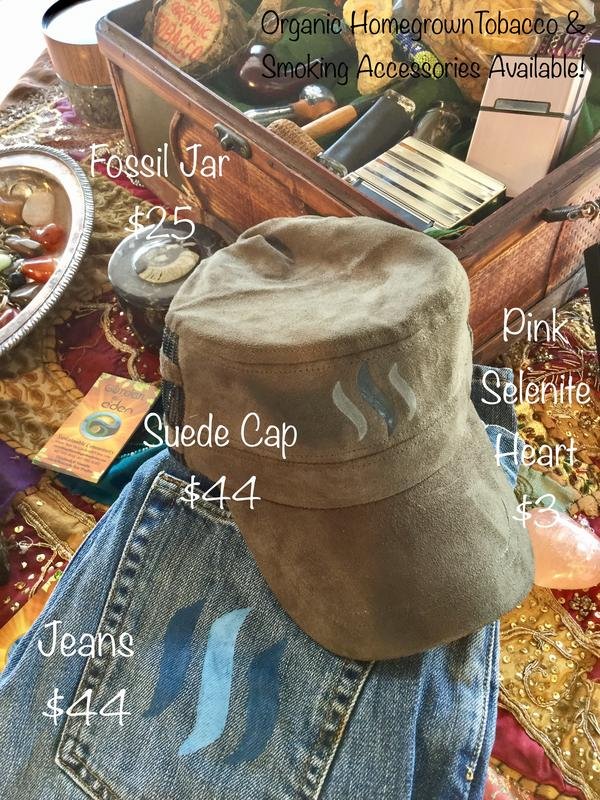 We also offer these treasures online via the Peerhub Marketplace or our website. We offer our items by USD or more importantly SBD exchange to strengthen our real world Steemit economy!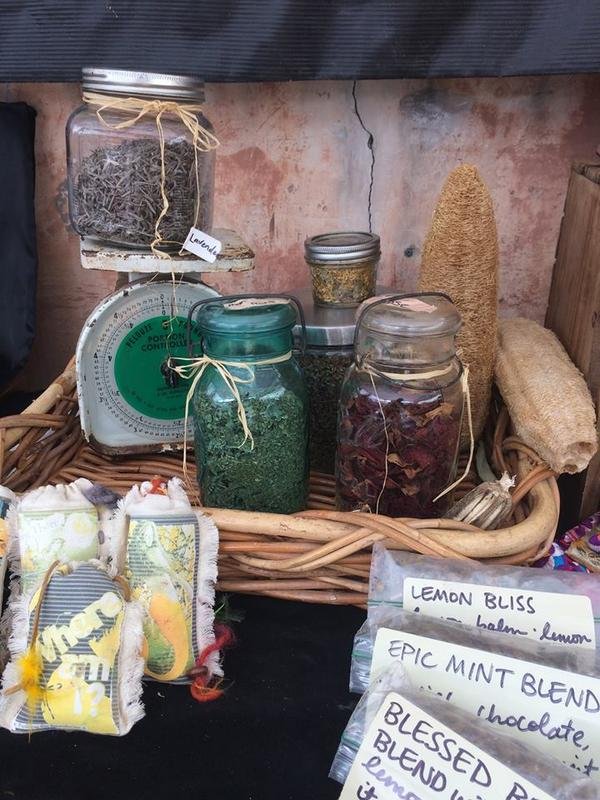 The URBAN TRADERS MARKET is a fun event for the whole family AND it's dog friendly - bring your fur babies too! There are activities for children, live music, and a food truck so you can make a day of it!

The UTM will be held twice monthly until December
hosted in The Cedar Room
of the historic OB Macaroni Building
108 South Fwy, Fort Worth, TX 76104
Hope to see you & yours out at the Urban Traders Market on Saturday, October 14th from 10 am to 5 pm!
---
For more inspiration, support, and service, please sign up for our newsletter! Once a week, we will deliver sustainable health & wellness insight and so much more straight to your inbox!