While we offer a huge range of honorable goods through our Epic Threads Boutique, today we want to show you some preserves from our Über Dank Pantry!
Yesterday we shared @everlove's inspired TrasHart, but that was only a tiny taste of the epic sustainable goods we have available for trade! Check out these totally different, super unique, handcrafted, beyond organic preserves:
Our half-pint of CINNAMON FIG PRESERVES WITH LEMON BASIL is an incredible alchemy of figs, sugar, lemon basil, cinnamon, and salt. One taste may convince you that figs are indeed the food of the gods!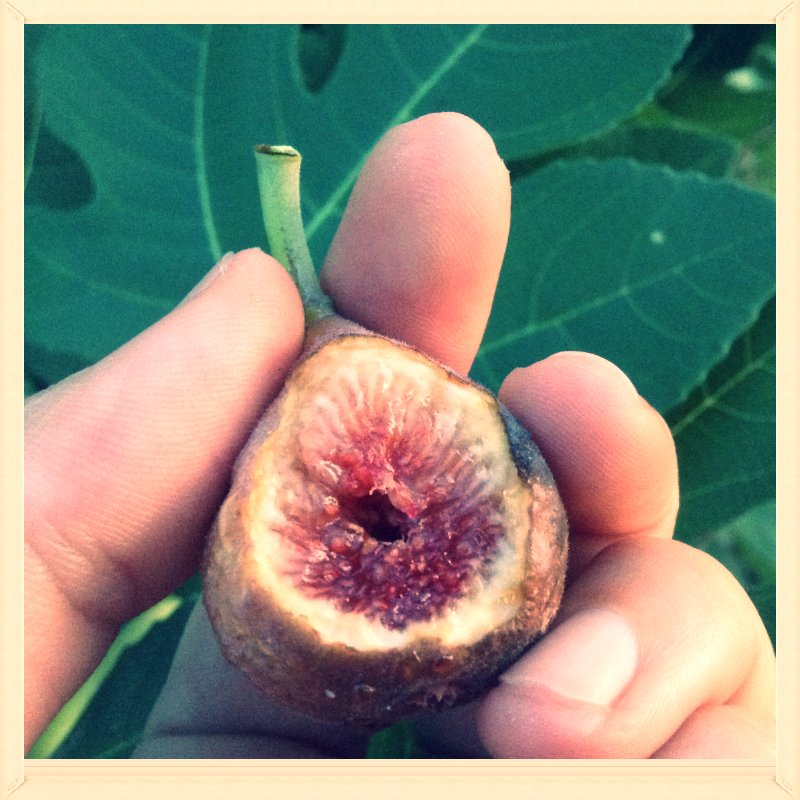 All of our cooking - including food preservation - is done in our outdoor kitchen over the wood-burning rocket stoves we built by hand from earth. We use scrap fence panels for fuel--resources that were otherwise destined for the landfill. Seriously, we're talking layers upon layers of sustainability here!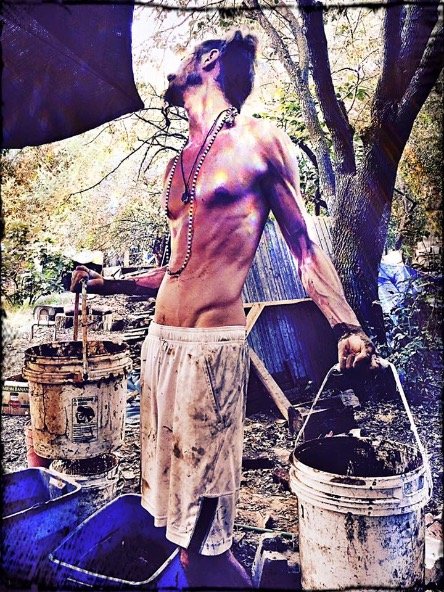 If you've ever had the pleasure of experiencing one of our Epic Events, you know that our food is super high vibe and super delicious. We far exceed the quality and value of every bland, boring, petroleum-dependent restaurant. In fact, we blow them away with mouthgasmic experiences.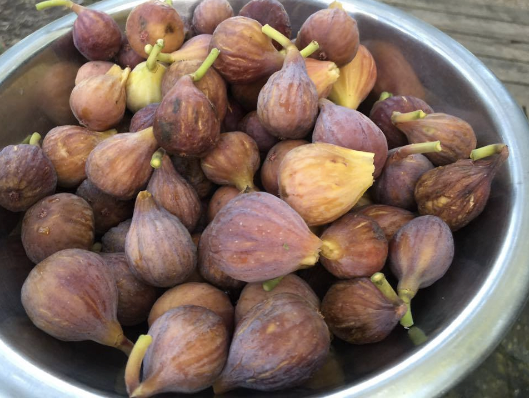 Our CINNAMON FIG PRESERVES WITH LEMON BASIL shine our high standards. We have 4 wonderful fig trees on our property, and each one produces pounds of figs for us to enjoy! We preserve the abundance so that we may offer an epic taste of this divine fruit in exchange for donations towards building a better world for ALL!
A Little More About Our Epic Threads Boutique
We offer valuable master crafted, unique, vintage, custom, and global pieces - all sustainably made or sourced - by donation to our humanitarian outreach!
The Isness of Business
We invite you to peruse our Shop, where you will undoubtedly find EPIC treasures and tools to delight, inspire, and heal you! With each incredible item you choose to invest in for your collection, we offer the PROFOUND opportunity to support a truly honorable cause!
Everything We Offer Is By Donation
We assign fair and reasonable values to our goods and services, and happily entertain barter and trade offers for them.
Monetary donation exchanges are much appreciated, and can be completed quickly and efficiently online through our website! Items may be added to your cart, and we have the familiar checkout process.
We are also happy to barter and trade directly for goods, materials, resources, and commodities! Check out our Goods Exchange page to see the items we need. Please contact us to negotiate an exchange using those valuables if you prefer.
100% of all proceeds go to feeding, housing, educating and healing those in need.
Do you know we also create the most sustainable line of Steemit Gear available anywhere on Earth? Check out a catalog from @quinneaker's crypt-o-rrific fashion line available by SBD exchange, or visit our Steemit Shop!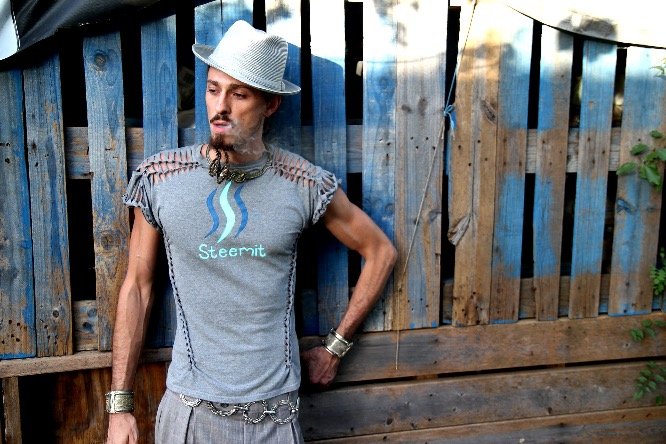 We have lots more coming - stay tuned!
---
For more inspiration, support, and service, please sign up for our newsletter! Once a week, we will deliver sustainable health & wellness insight and so much more straight to your inbox!