QiQi is very skilled at whatever she does. The real question is what is she interested in!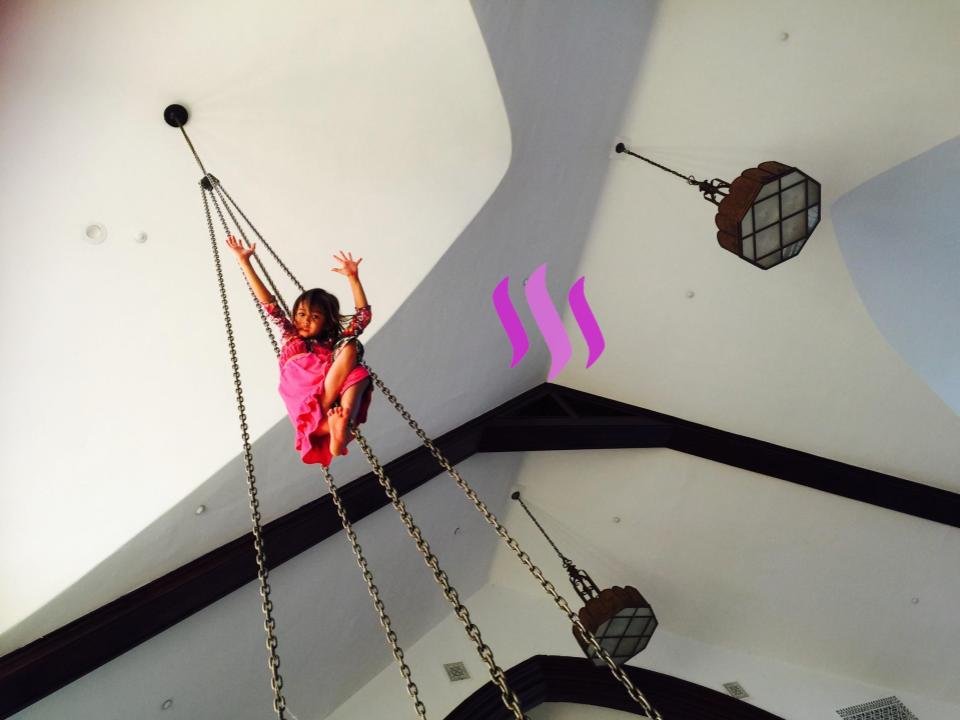 Now she climbs almost everything in sight!
Whats best is that as usual she was not taught how to climb, but naturally learned by being free and responsible.
She is already conscious an responsible enough to know what she can and cant do. What she is ready and not ready for and at what speed to take it!
Learning is natural as was highlighted very clearly in this last post where QiQi makes a high level raw pasta!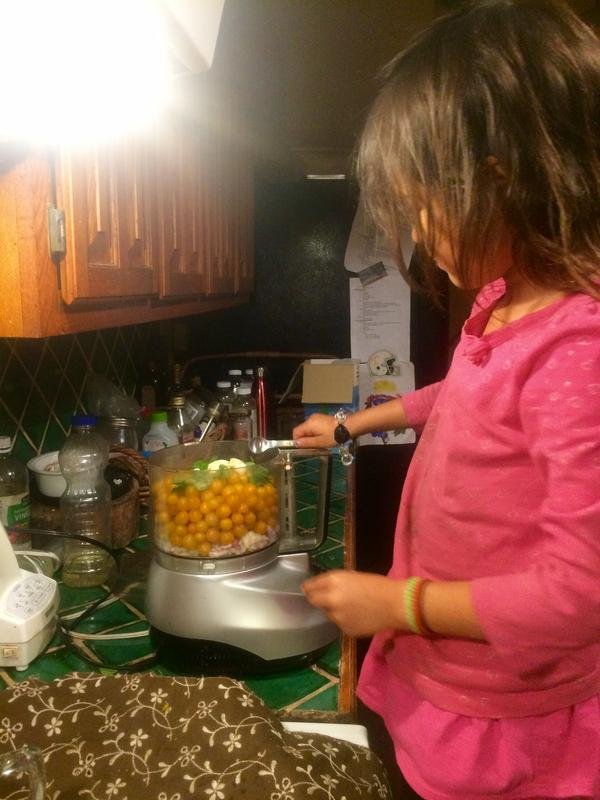 She can do whatever she wants and while very confident is accurate in her assessments of reality. A PERFECT balance!
Here she is climbing up one or our hand built out of salvaged material structures. She has not climbed it before as she has only recently gotten so into climbing. She asked if she could do it and I said I think you most likely easily can. She said "do you promise" I said "no, but I think you easily can and will be able to feel if you can or not"
It took her about 1 minute to climb up and it was pretty easy with almost no risk whatsoever. She was thrilled.
I am sure she will be climbing new things every day as she gets stronger and smarter while having fun!
Now that's the way life is meant to be lived!