Greetings!
It is the last hours of this weeks B&W Photo Contest with the theme ACTION!
My favorite ACTION is PLAY!
I am grateful to be this weeks guest judge for the renowned B&W Photo Contest! For anyone who did not see, you can check out my guest judge post here.

As I am the guest judge this week I will not be entering this contest to get placement, reward nor honorable mention. I am simply entering to help promote this weeks theme and support the legendary B&W Photo Contest!
You have a few more hours to get your entries in before I have to decide the places/rewards!

Today I am sharing a couple photos I took of @qiqi-power at play. She is a free child and in tune with love, joy, creativity and it is expressed in many ways. Here I share a beautiful sequence of perfection.
First she gets dirty playing in the DIRT!
Of course I never said "No" or "Thats gross" or "Don't do that" I just snapped some beautiful photos!
Then after running around smiling and laughing for about 30 minutes dirty as dirty can be she then went and wished off in the creek. It was cool, fresh, free of chlorine, fluoride and the many POISONS in "civilized" water. She had great fun with this also.
Guess how much it cost me for her to have hours of fun? This right $0. Guess how many manufactured or processed resources were used or consumed in these hours of play? Thats right again big fat ZERO!
This is not only beautiful joyous fun, but it is holistic sustainable PLAY!
As I said in my guest judge post what I am looking for in this weeks theme is the soul and spirit of the scene represented through the photo. Obviously nice quality photos are ideal, but it is the feeling from the picture that I am looking for most!

One of my great hopes for life and the world is that humanity begins to recognize the value of children, honest expression and PLAY as prime importances instead of money, war, and material possession as is currently the predominant priority around the world.
Please check out @qiqi-power if you want to see some of the most real content on Steemit.
I love to see people happy and freely expressing them selfs. I can feel that in these photos. I love seeing the children holding hands, running barefoot and having a festive time. I am grateful to be able to share this with you all here. Steemit is the best place to share online. In fact the main reason I love photography is because it is such a great medium for sharing. Especially these days online. I hope you enjoyed these photos and take some time to focus your perspective on love and beauty.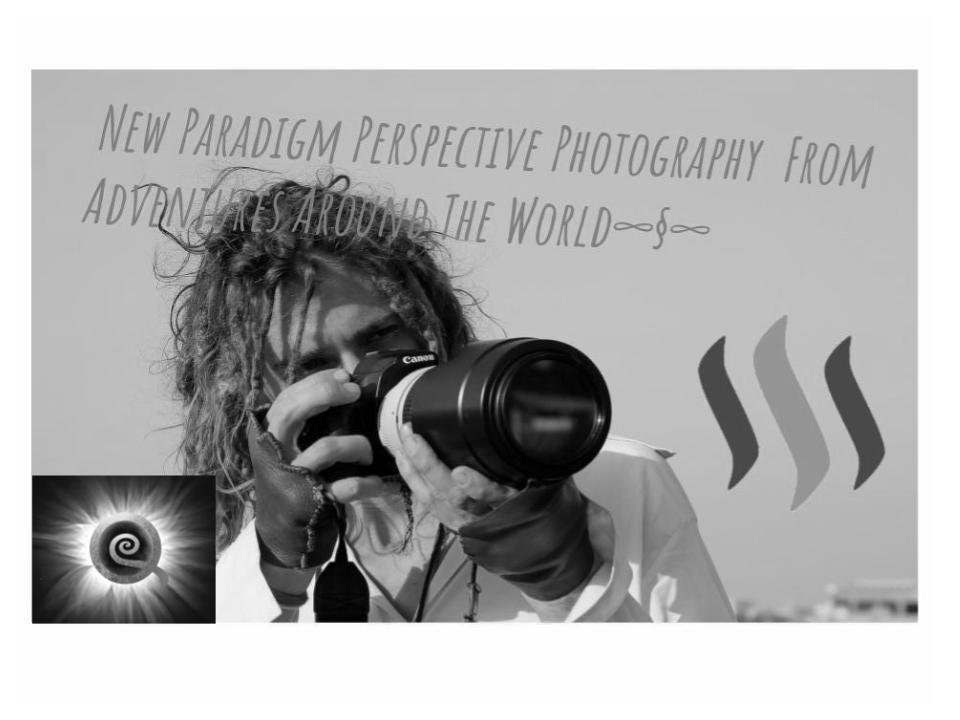 As always I appreciate your support and welcome your feedback!

SteemOn!